New Intake and Starters
We want to wish you all a very warm welcome to Parklea Primary School. We look forward to getting to know our new families joining our school community and as we begin our transition activities for this year, we will use this page as a hub to hold all the information that you need as you prepare for September and your children starting school. Whether you are already familiar with the school, or just beginning your journey with us, we hope you will find this information page informative and helpful.
This year, we will offer a range of things to support and aid transition. We will be offering home visits, stay and play sessions and a Teddy Bears' Picnic so that the children become familiar with the school and staff members before joining us full time in September. We will also be working very closely with your children's nursery to ensure there is a smooth transition from nursery to reception.
Please do visit other pages on our school website- you will find further information about our wider school approach including staff, curriculum, and special educational needs provision.
If you have any questions, please contact us via the school office or email us at: newintake@parklea.co.uk
Mrs Romano
Early Years Lead
Tapestry Guides
Tapestry for Parents on the Web
The Reception Team
Mrs J Romano: EYFS leader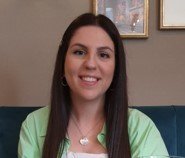 Mrs C Hubbard: Plum Class Teacher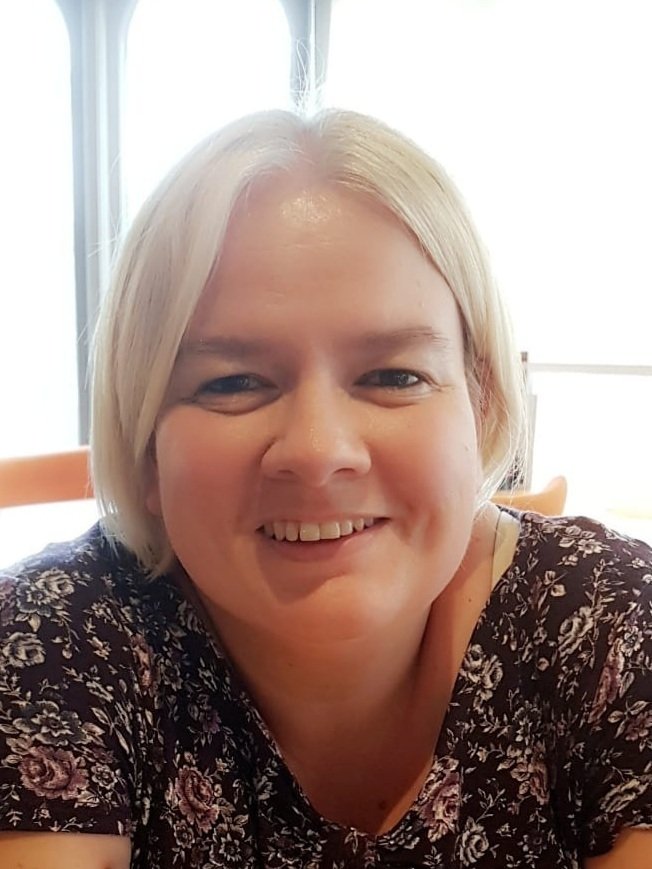 Miss M Hanson: Pear Class Teacher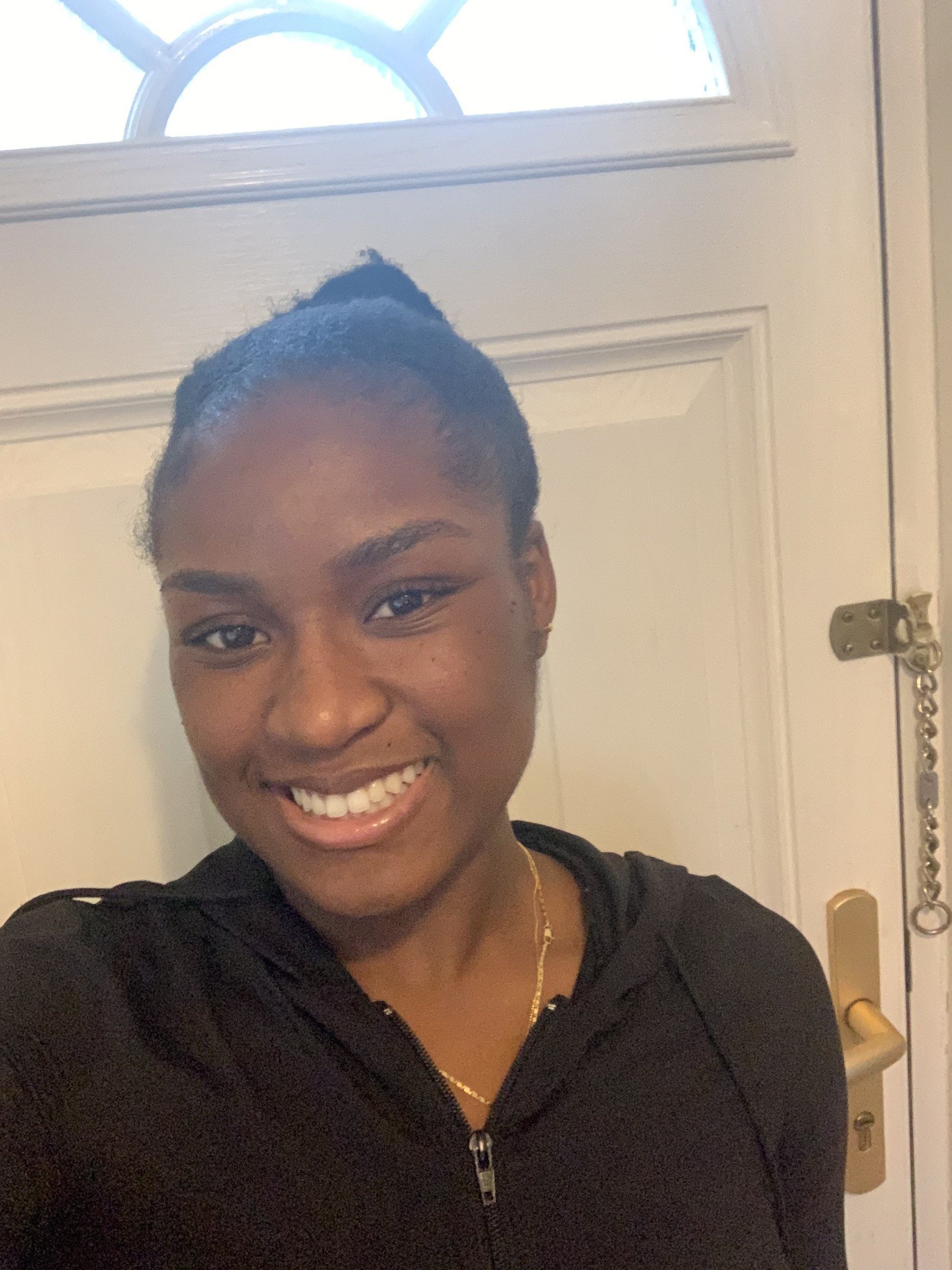 Mrs S Maran: Apple Class Teacher