Special Educational Needs at Parklea Primary
At Parklea Primary School we believe in achievement, ambition and progress for all children. We want all children to achieve their potential and become confident individuals living fulfilling lives.
For more information about how we cater for the individual needs of children please see our SEND Information Report below.
Our school SENCo is Miss C Buckler
Luton Local Offer
Please click on the picture below to visit the Luton Local Offer to see what help and support the authority can offer.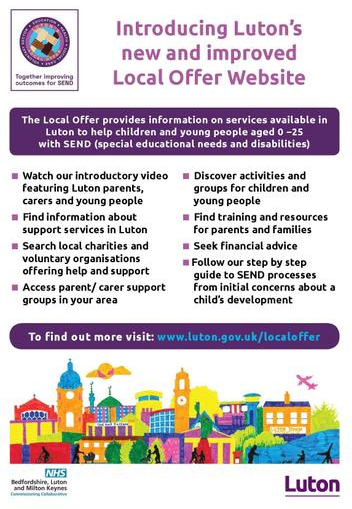 Advice and Support
In Luton we have access to a range of services and support groups that can help support your child.
Speech and Language Needs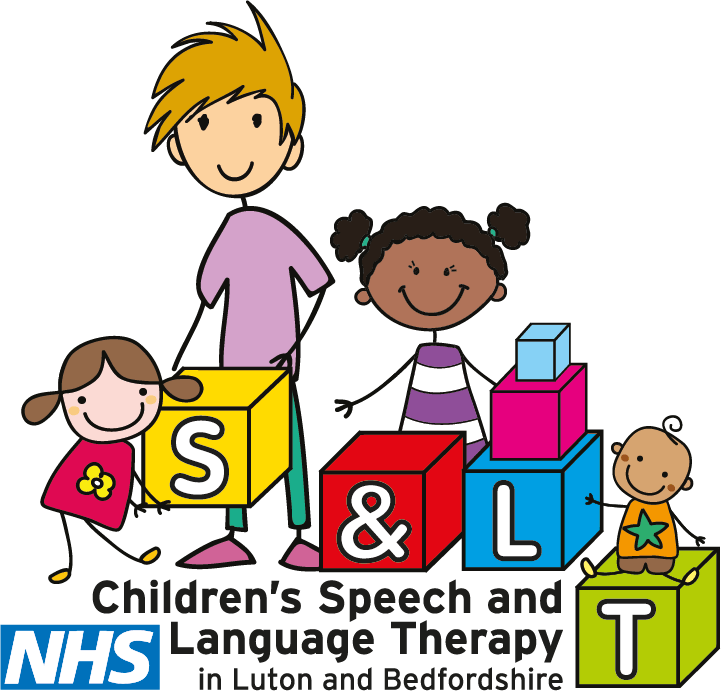 Children's Speech and Language Therapy in Luton and Bedfordshire.
Useful information and workshops for parents.
Autistic Spectrum Disorder

Autism Bedfordshire
Support, training and workshops for parents and carers of children with Autism.
FLAG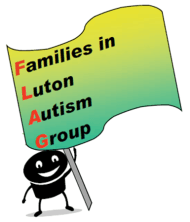 Families in Luton Autism Group.
Support for families of children in Autism.
They run monthly support meetings to meet and talk with other families.
Social, Emotional and Mental Health Difficulties
The Child & Adolescent Mental Health Services (CAMHS)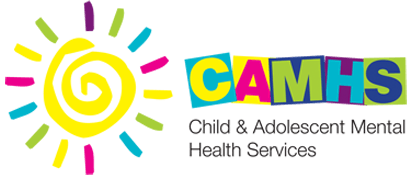 This service provides assessments, support and treatment for young people up to the age of 18, who are experiencing moderate to severe mental health difficulties. The service works with the young person to understand their difficulties and improve coping strategies.
CHUMS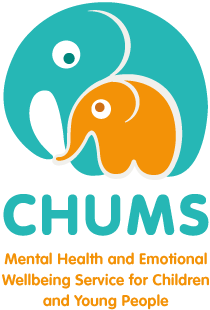 Mental Health and Emotional Wellbeing Service for children and young people.
Sensory and Physical Needs

Children's Community Physiotherapy
Based at Redgrave Children and Young People's Centre, providing therapy for children and young people
with a range of physical needs. A referral to this service can come via the GP or school SENCo.
Luton and Bedforshire Occupational Therapy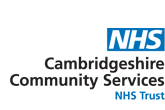 Occupational therapists treat the specific problems of children with poor gross and fine motor co-ordination and visual perceptual difficulties where they have a significant impact on activities of daily living skills; and where difficulties are not associated solely to a generally delayed presentation.
Luton SENDIAS Service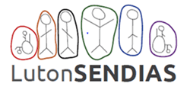 Luton Special Educational Needs and Disability Information Advice and Support Service, formally known as the Parent Partnership.
The information, advice and support provided by this service enables children, young people and their parents/ carers to participate in decisions regarding their education needs in order to achieve the best possible outcomes.
IPSEA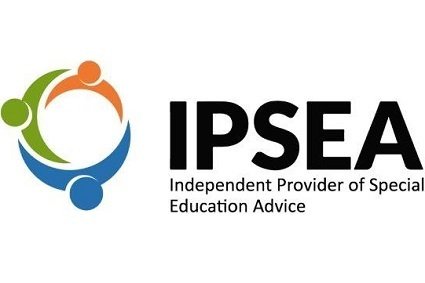 Independent Provider of Special Education Advice (known as IPSEA) is a registered charity operating in England. IPSEA offers free and independent legally based information, advice and support to help get the right education for children and young people with SEND.